Woo, this takes me back…
I remember being in the DJ booth when this vinyl came in.  The Beginning of Puff the Solo Artist.  We were old enough to recognize the classic song Puff was sampling but were dancing too hard to be critics.
Good times.  Bad Boy.  Can't stop.  Won't stop.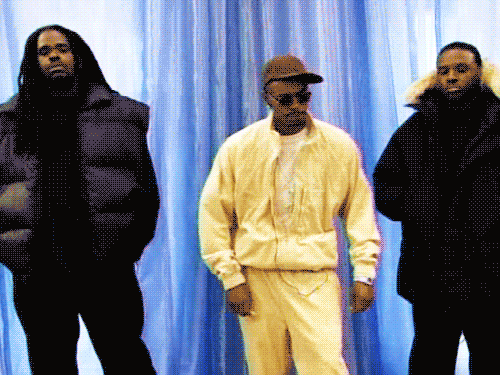 Enjoy!