Free time is always a question these days, but if not next weekend, I'll be catching this movie as soon as I'm able.
Even to be much more of a John guy than a Paul guy, I have to admit I was never as crazy about this song as others. Maybe because the first version I heard was the Boyz II Men cover? Who knows.
But this is a nice cover. Even let him sing it at Abbey Road. OK…
What? No, I'm not jealous anymore. Really.
Also, me watching this…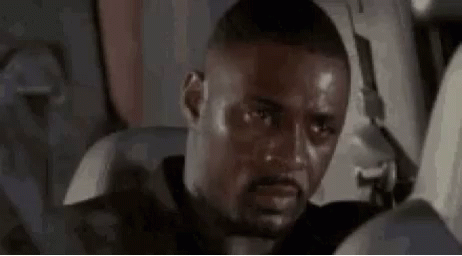 Enjoy!